Affiliations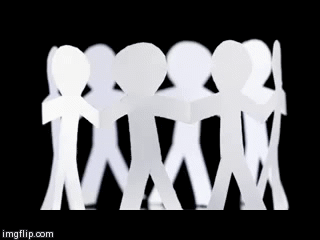 WHAT IS WBENC?
The Women's Business Enterprise National Council (WBENC), founded in 1997, is the largest third-party certifier of businesses owned, controlled, and operated by women in the United States. WBENC, a national 501(c)(3) non-profit, partners with 14 Regional Partner Organizations to provide its world class standard of certification to women-owned businesses throughout the country. WBENC is also the nation's leading advocate of women-owned businesses as suppliers to America's corporations.

WHAT IS RSPA?
RSPA stands for Retail Solutions Providers Association. We are the only association dedicated to the retail technology industry. Our members include resellers, distributors, hardware manufacturers, software developers, consultants and service providers who bring retail technology solutions to the marketplace.

WHAT IS WEConnect International?
WEConnect International is a corporate driven global non-profit that facilitates sustainable economic growth by increasing opportunities for women-owned businesses to succeed in new markets. WEConnect International identifies, educates, registers, and certifies women's business enterprises based outside of the U.S. that are at least 51% owned, managed, and controlled by one or more women, and then connects them with multinational buyers.
GREATER FORT WAYNE INC.
Greater Fort Wayne Inc. is the new organization that unifies the Fort Wayne - Allen County Economic Development Alliance and the Greater Fort Wayne Chamber of Commerce, serving as a single point-of-contact for economic growth in Greater Fort Wayne.
For Greater Fort Wayne Inc. to achieve exceptional results, its departments must all be in tune, rowing in the same direction. Likewise, an organization's communications at all touchpoints must be harmonious if they are going to be truly successful.